News
/
LifeStyle
/
Huma Qureshi Becomes An Author With Her Debut Novel Zeba: An Accidental Superhero
---
---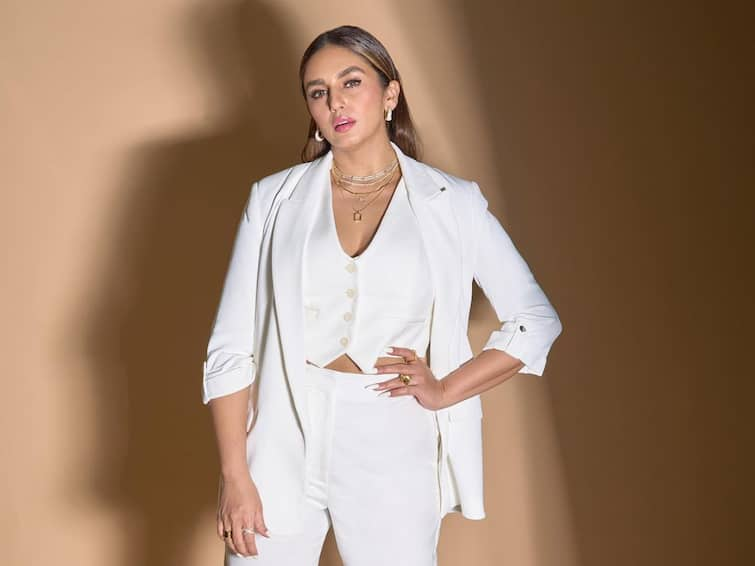 New Delhi: After having spent a successful decade in the film industry, actor Huma Qureshi has assumed the role of a writer with her debut novel, "Zeba: An Accidental Superhero", publisher HarperCollins India announced on Friday. The superhero saga will see Zeba, "a rebellious brat", live up to the superpowers she has accidentally achieved and reaffirms the belief that "superheroes come wearing different capes.
The book is a tale of "heroism, transformation, and the triumph of the human spirit in the face of adversity".
Talking about her debut novel, Qureshi said that the idea of unconventional heroes and "the complex, messy lives they lead" has always fascinated her.
"My debut novel explores the transformation of a willful, rebellious girl into a superhero, a journey that's both empowering and full of unexpected twists. With HarperCollins by my side, I've been able to delve into uncharted territory, creating a character and a story that challenges norms and celebrates the strength within us all," the "Gangs of Wasseypur" the actor said in a statement.
The 37-year-old is known for her performance in projects such as "Gangs of Wasseypur" film series, crime-thriller "Monica, O My Darling" and political drama show "Maharani". Her latest release was movie "Tarla", based on the life of food author-host Tarla Dalal.
"Huma's career on screen and across mediums has been nothing short of inspiring. We're so glad to be publishing Zeba, her first book, in which she has infused the passion, flair and deep involvement she brings to every role she has chosen to portray thus far.
"Zeba is a one-of-a-kind protagonist – feisty and a tough nut to crack under any circumstance, yet self-doubting and all heart! She may be an 'accidental' superhero but her story is as inspirational as it comes," Poulomi Chatterjee, publisher at HarperCollins India, said.
The book will hit the stands in December 2023.
(This report has been published as part of the auto-generated syndicate wire feed. Apart from the headline, no editing has been done in the copy by ABP Live.)
(This story has not been edited by Thepearl staff and is auto-generated from an ABP Live RSS Feed.)