News
/
Science & Technology
/
Homegrown Contract Manufacturer Exploring Laptop Production In India In Partnership With US, Ch
---
Homegrown Dixon is likely in the advanced stages of talks with Lenovo and Hewlett-Packard (HP), to begin locally manufacturing laptops and meet targets under the Centre's new PLI scheme
---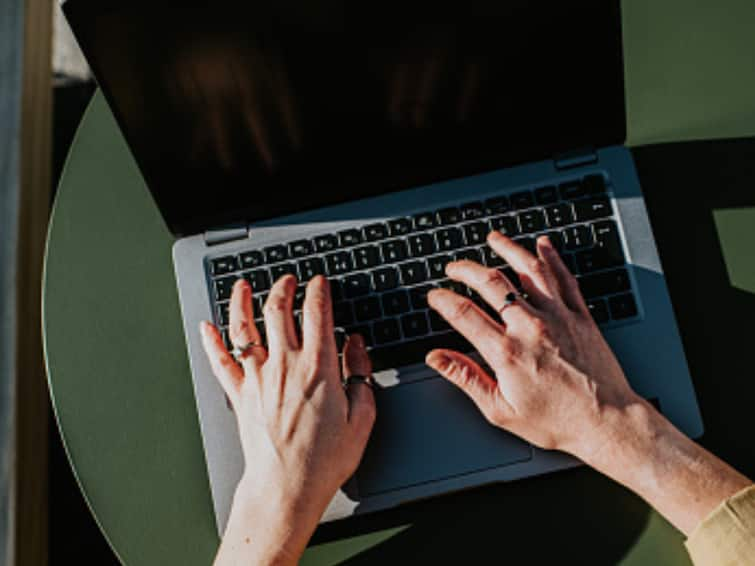 Homegrown contract manufacturer Dixon Technologies is exploring producing laptops in India in collaboration with companies based in the US and China, under the government's revised production linked investment (PLI) scheme 2.0. Noida-headquartered Dixon is mulling to invest Rs 250 crore, in a bid to expand its local manufacturing and production facility, said a report by ET Telecom, citing sources with the knowledge of the development. The homegrown company is likely in the advanced stages of talks with Lenovo and Hewlett-Packard (HP), to begin locally manufacturing laptops and meet targets under the Centre's new PLI scheme.
The brand-new production facility is likely to become operational in the next three to four months, the report added.
ALSO READ: PLI 2.0: 40 Homegrown And International Companies Sign Up For The Scheme
The sources added that the Dixon unit will have a capacity to manufacture one million notebooks per year and it will include production lines for manufacturing printed circuit boards (PCB).
India has been encouraging IT hardware manufacturers to manufacture devices locally.
To recall, homegrown Dixon also partnered with handset maker Xiaomi in May, in a bid to manufacture mobile phones for exporting. Representatives from both firms met Minister of State for IT, Rajeev Chandrasekhar with the proposed initiative.
Meanwhile, 44 international laptop and personal computer manufacturers applied for the government's PLI 2.0 scheme for IT hardware, earlier this month. According to the India Cellular and Electronics Association (ICEA), 40 domestic and international firms are among the applicants under PLI 2.0. The government approved the PLI scheme 2.0 for IT hardware with a budgetary outlay of Rs 17,000 crore in May, with an aim to give a push to domestic manufacturing of laptops, PCs and ultra-small devices.
California-headquartered PC and laptop major Hewlett-Packard (HP) that has more than 30 per cent share in the Indian PC market has applied for the government's PLI 2.0 scheme as well.

(This story has not been edited by Thepearl staff and is auto-generated from an ABP Live RSS Feed.)